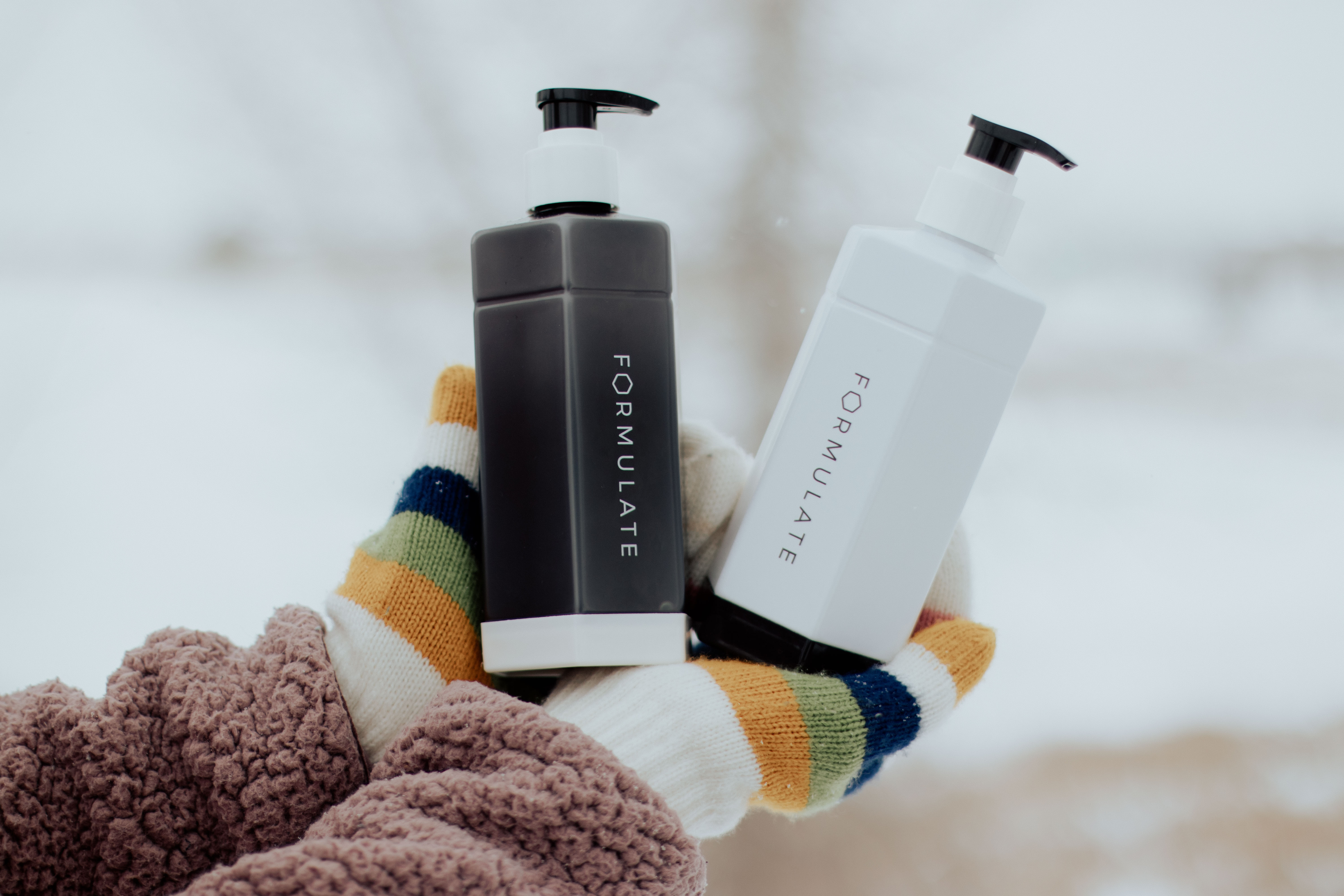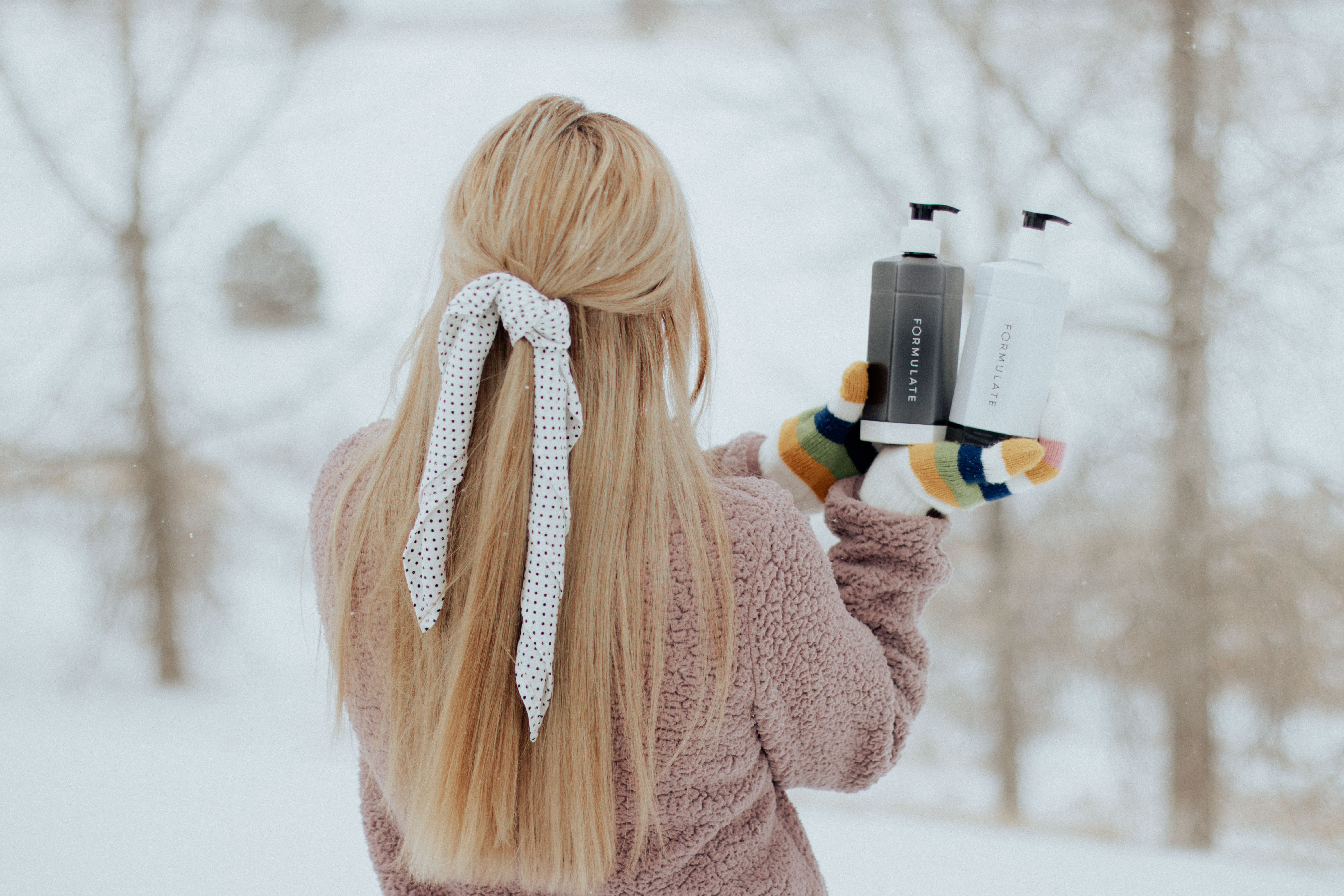 MY FORMULATE REVIEW
---
Hi friends!!! Today I'm sharing my experience with a company called Formulate. Formulate is a hair care line that creates customized shampoo & conditioner for YOUR hair! When Formulate first reached out to me and told me all about their company, I thought it was too good to be true. I have never heard of customized shampoo/conditioner and was SO excited to try them out!!
The process: You'll start by heading over to Formulate.co and taking a short quiz. The quiz consists of questions like – Hair Type, Hair Goals, Fragrance, etc. Once you take the quiz, Formulate will have your customized shampoo/conditioner ready to ship within 1-2 weeks.
Before my bottles arrived, I was told that it takes an average of 3 formulas to get the perfect shampoo/conditioner for your hair. My hair type is medium thickness, doesn't get that greasy, isn't super dry (you can check out my Formulate profile here); and the first formulas I received turned out great! My hair wasn't greasy at all (even though they told me greasiness was normal when switching to a sulfate-free product), and felt pretty good! Only thing I would point out was that my hair felt slightly dry, but I used some hair oil after my blow dry and it was good to go.
Another great thing about Formulate is that they are sulfate-free, paraben-free, preservative free, and use natural ingredients! They also include a full list of ingredients in your package, so you know exactly what you're using. I can't stress enough about how close attention you should pay to the products you're putting on your body and hair. There are so many beauty companies that still use parabens in their products, so always read the ingredients before buying anything.
Overall, I think it's such a great concept and think that everyone should try customized shampoo/conditioner sometime in their life!
If you have any questions at all leave a comment below, and hope you're having the best day ever!
💗Liv