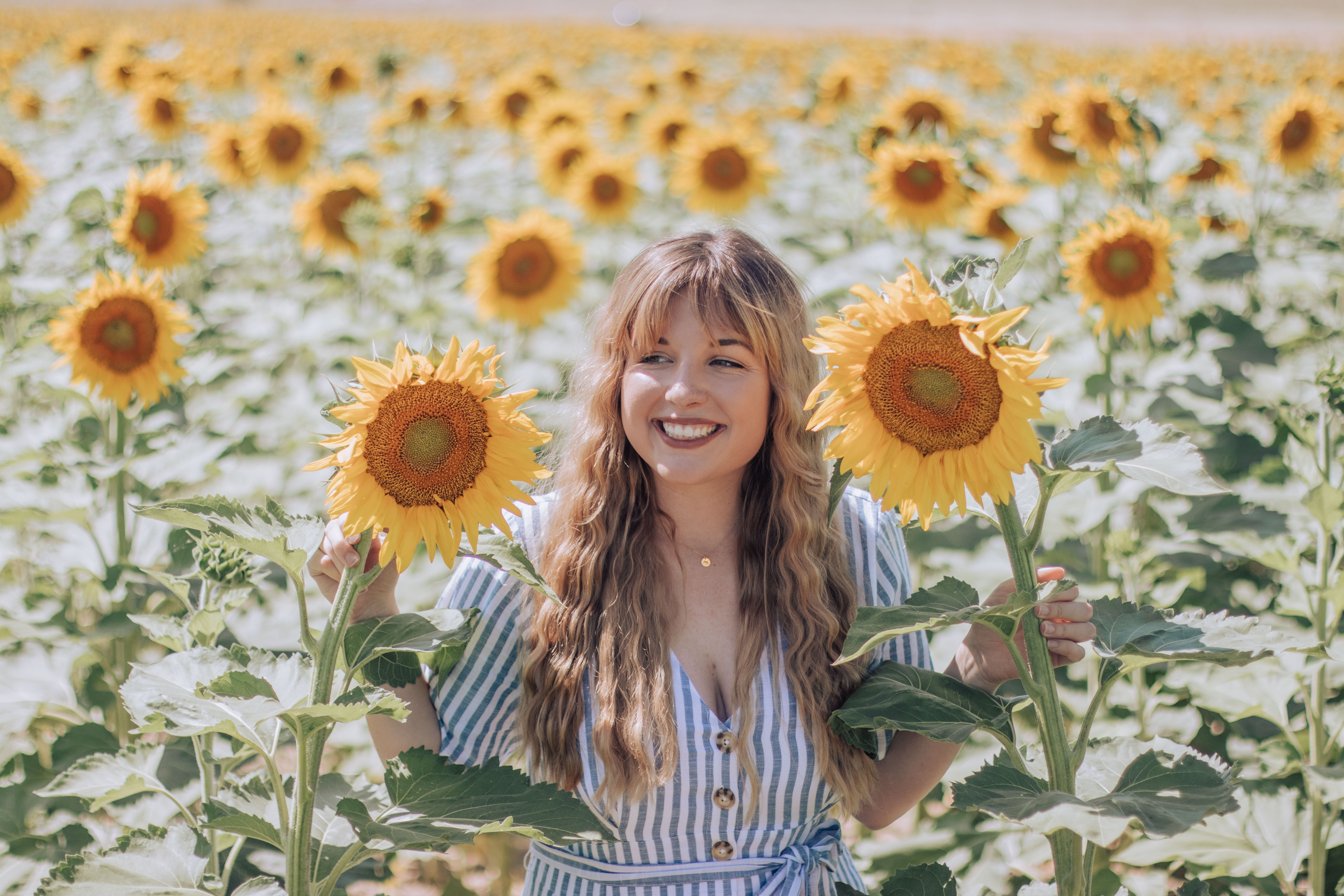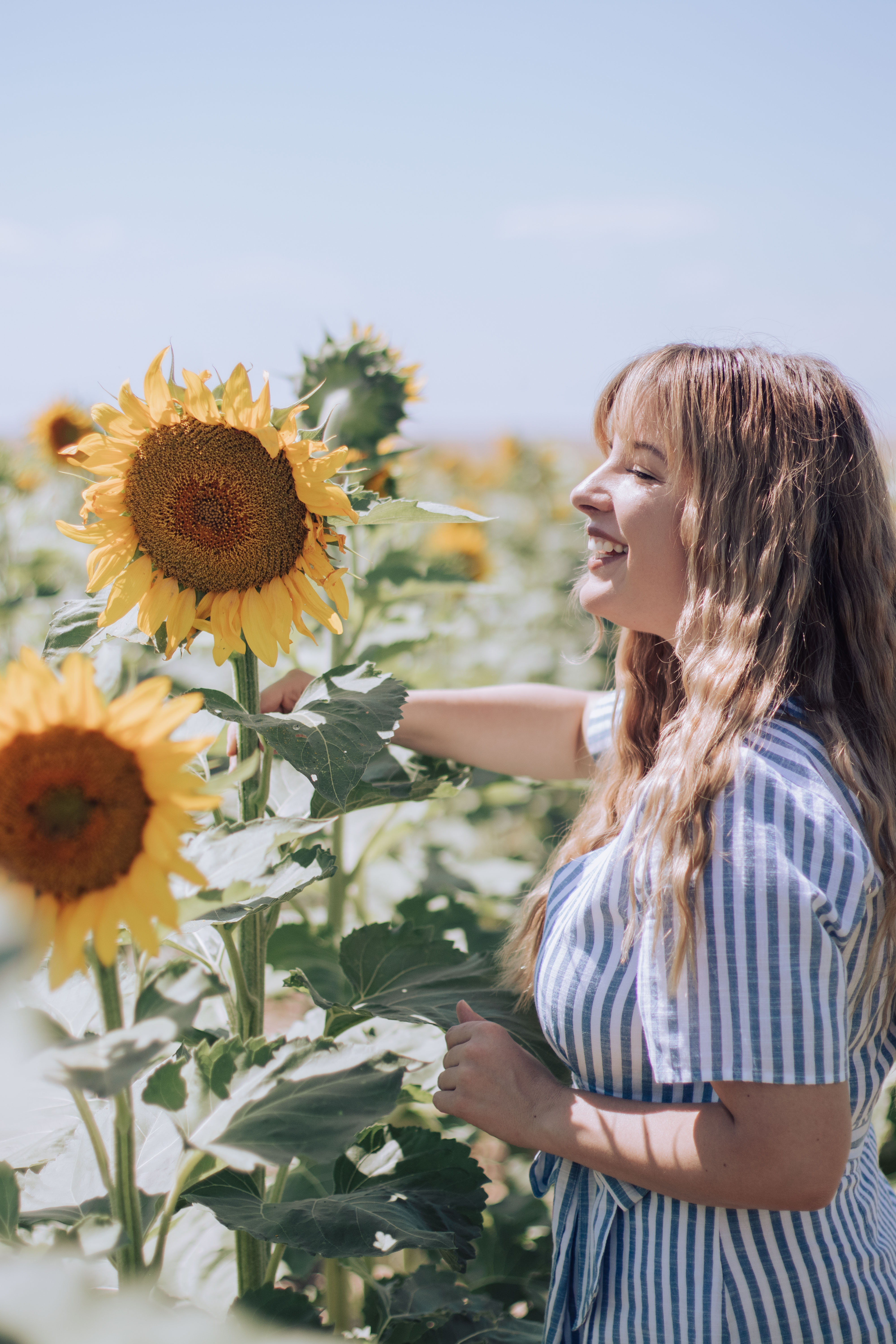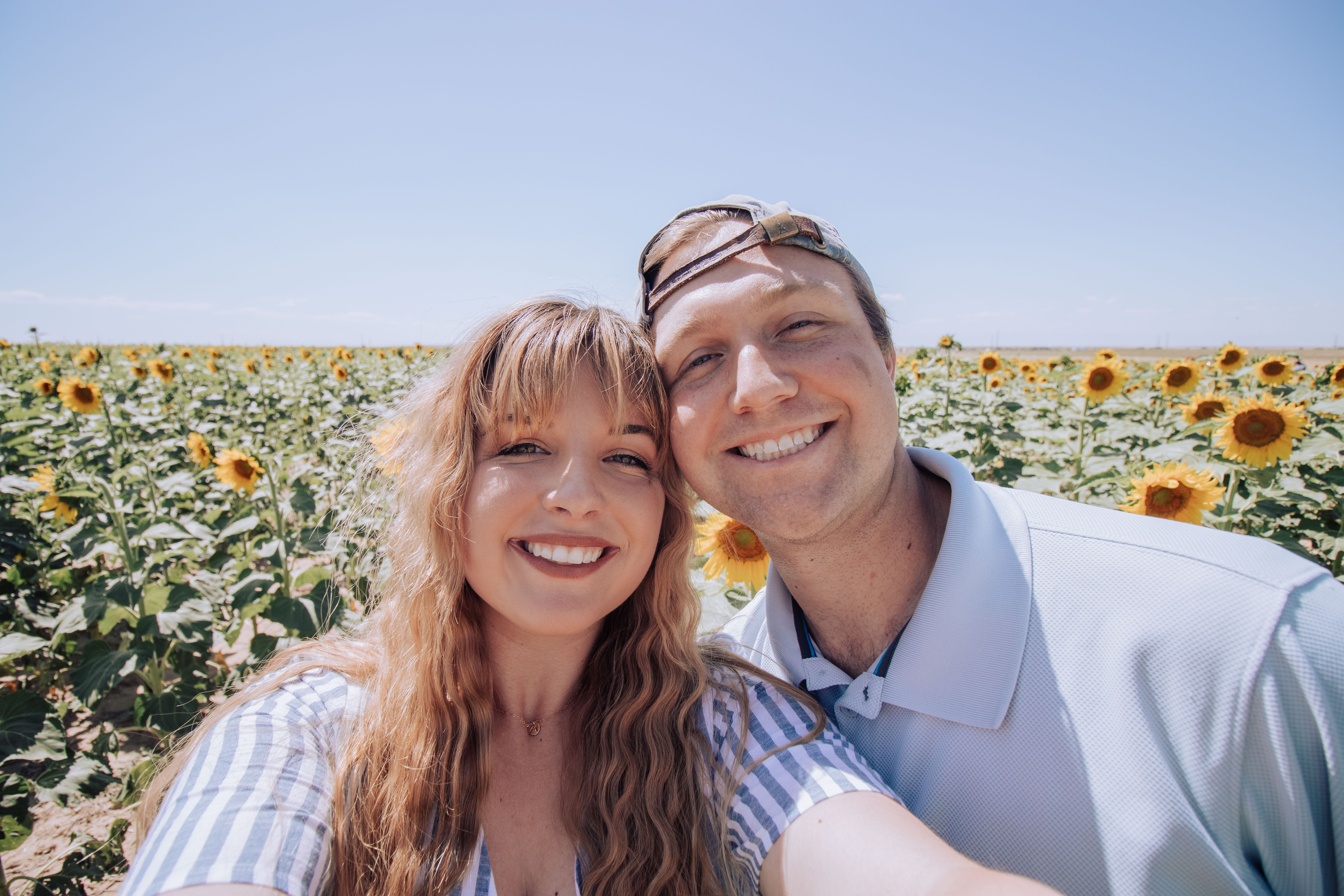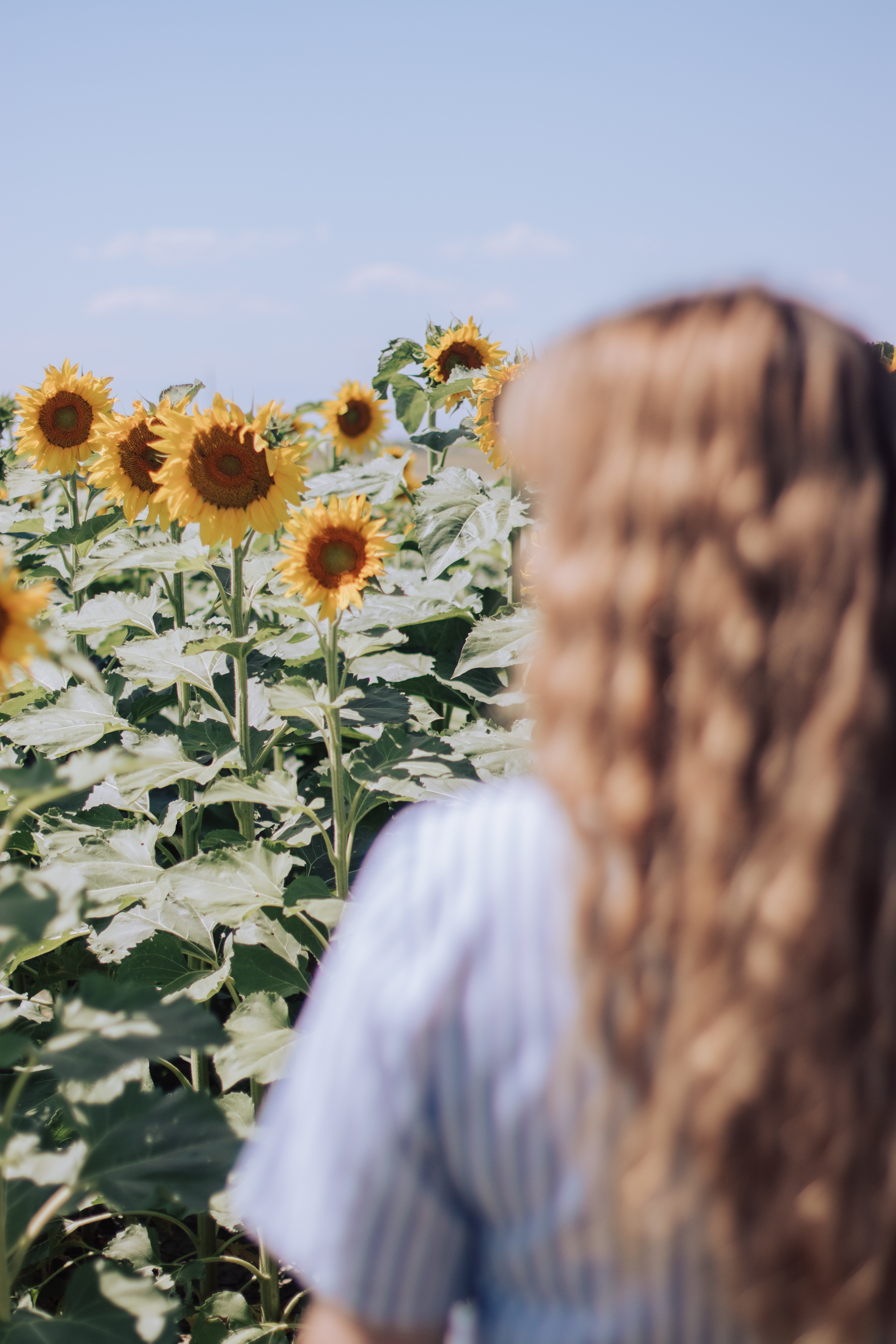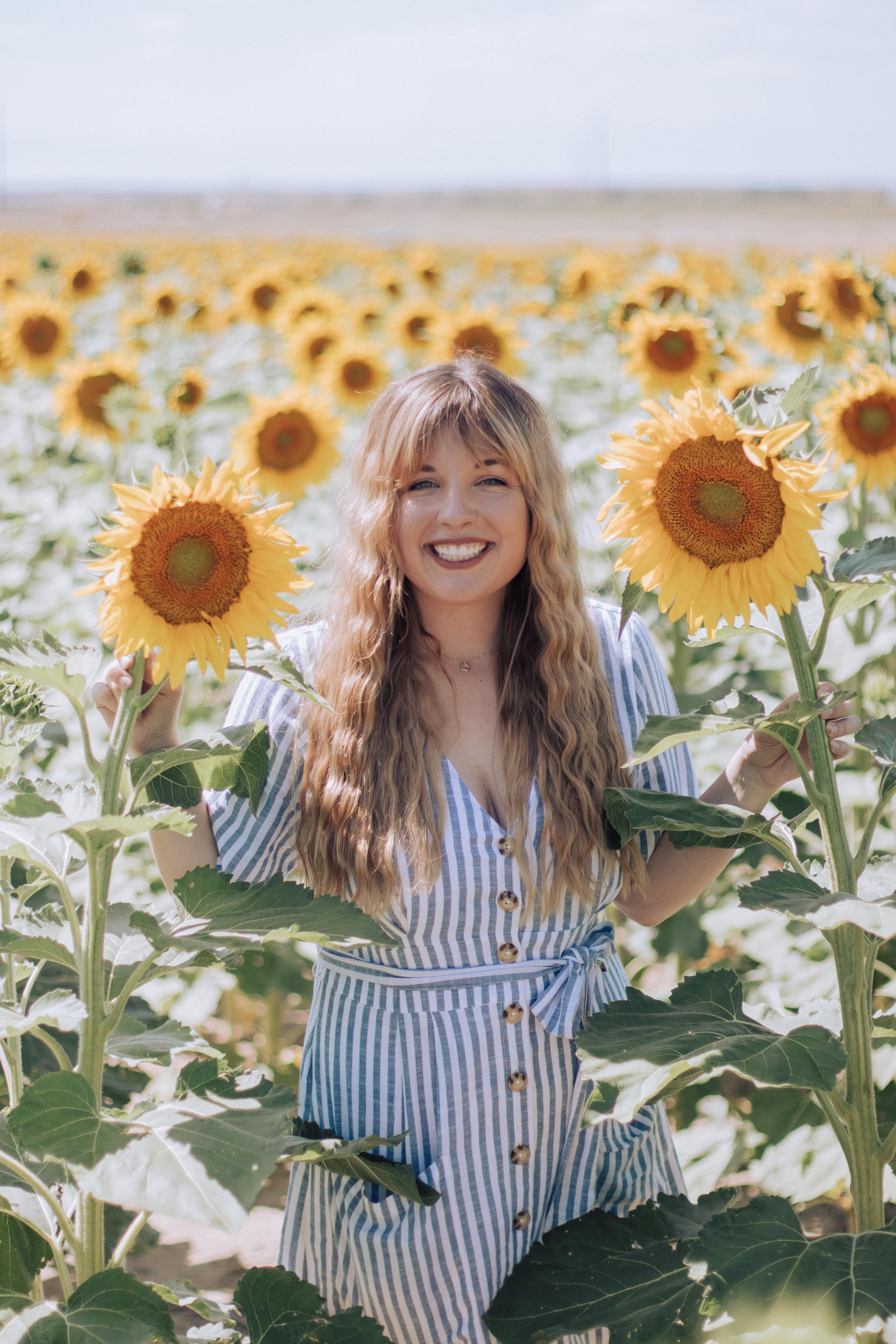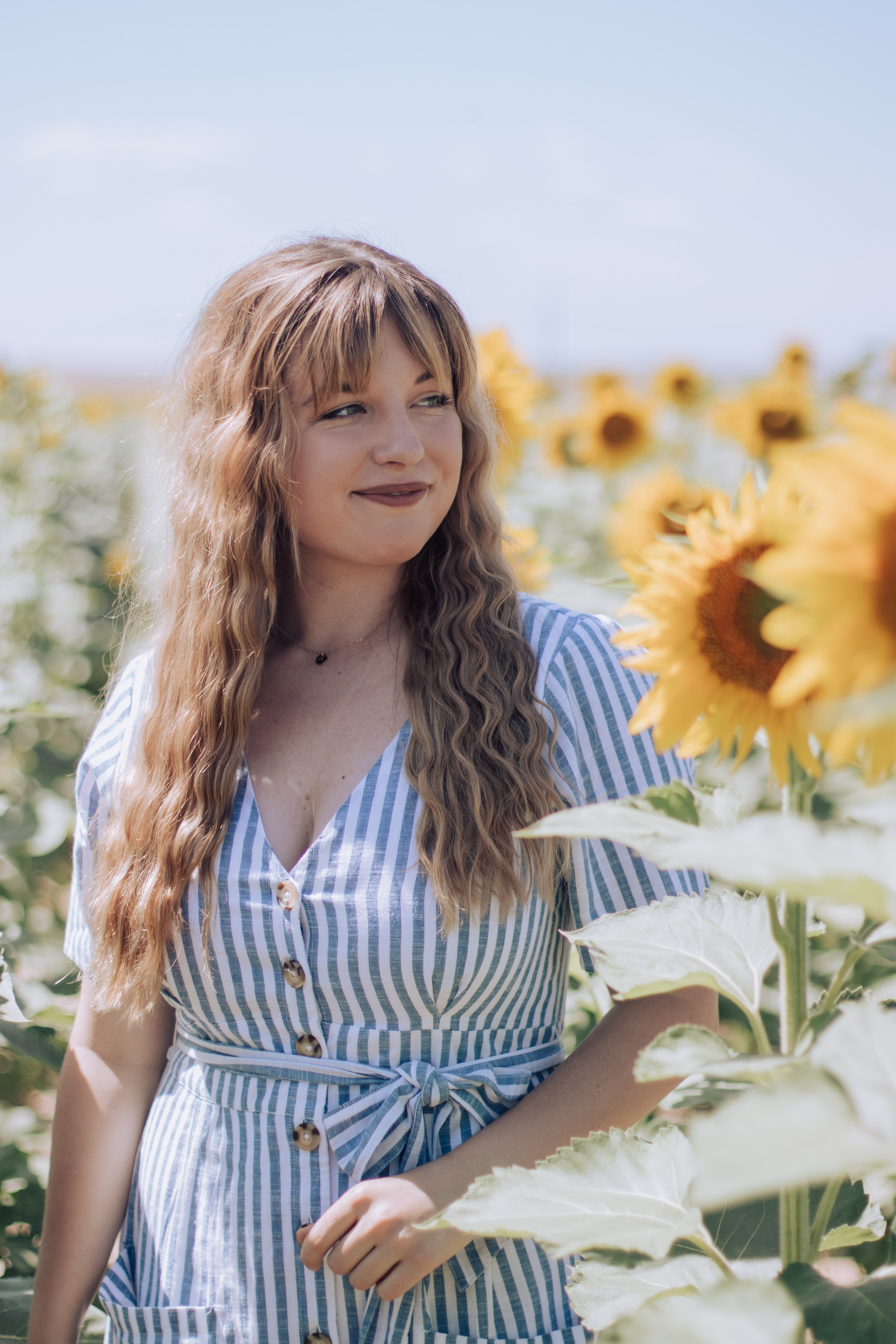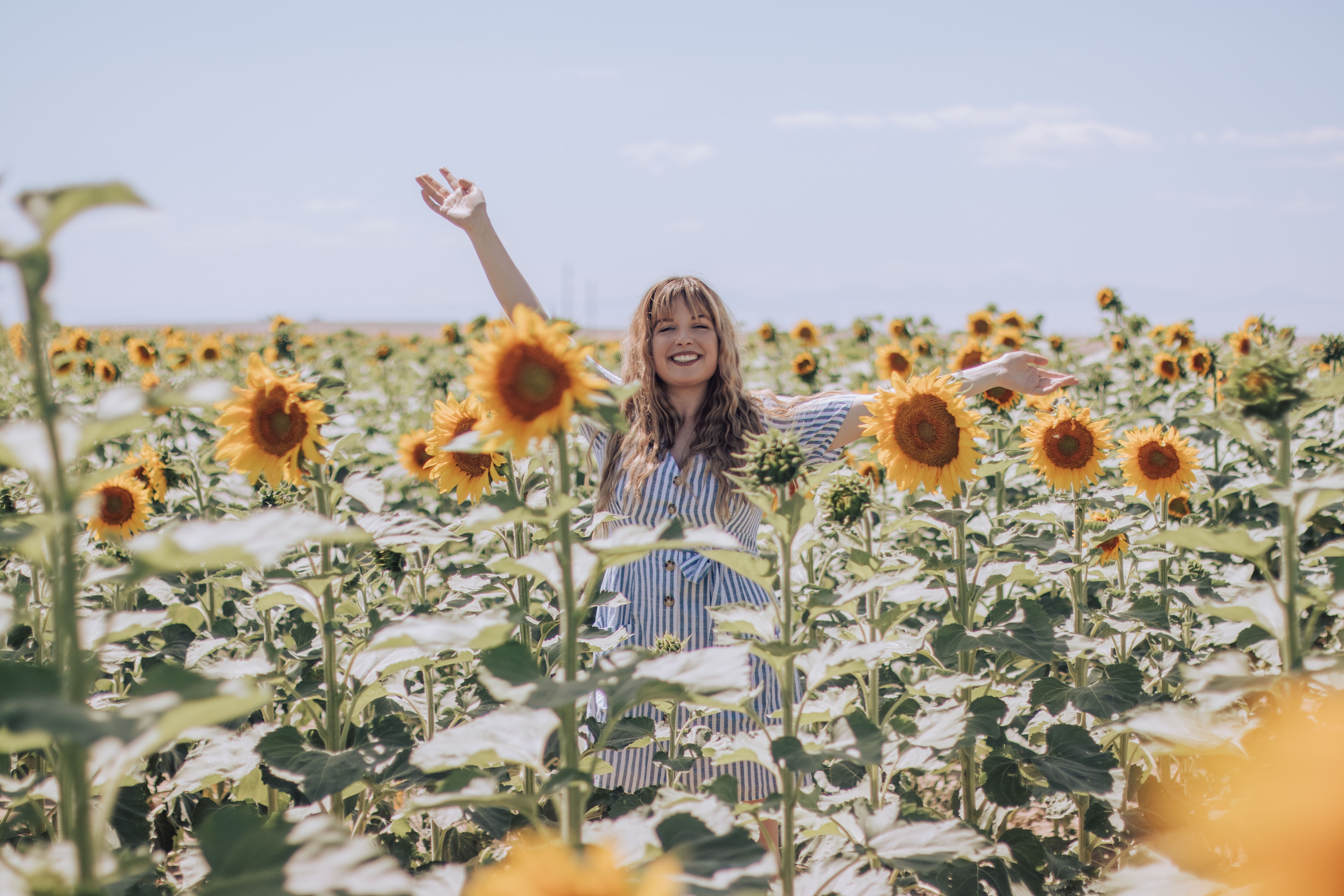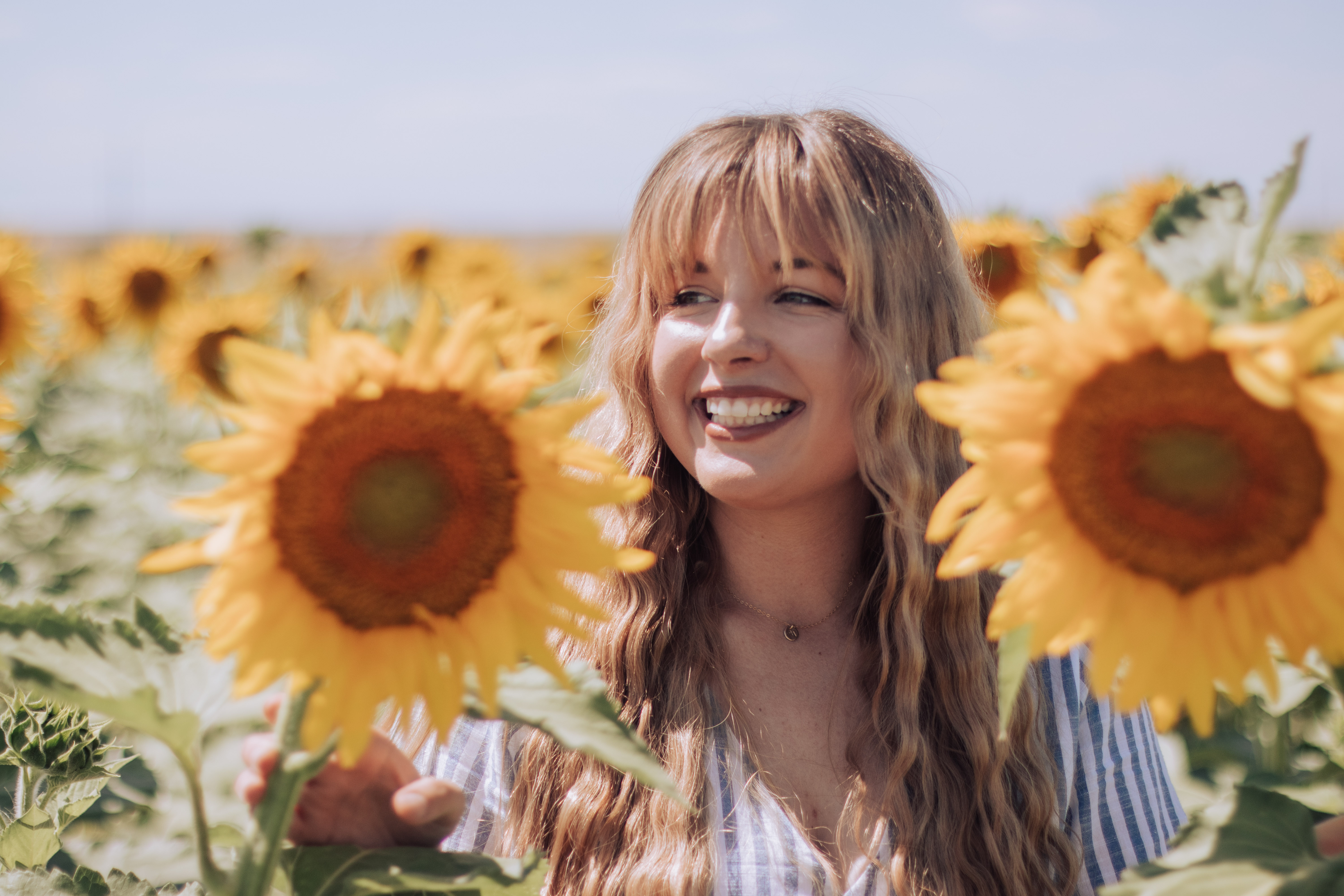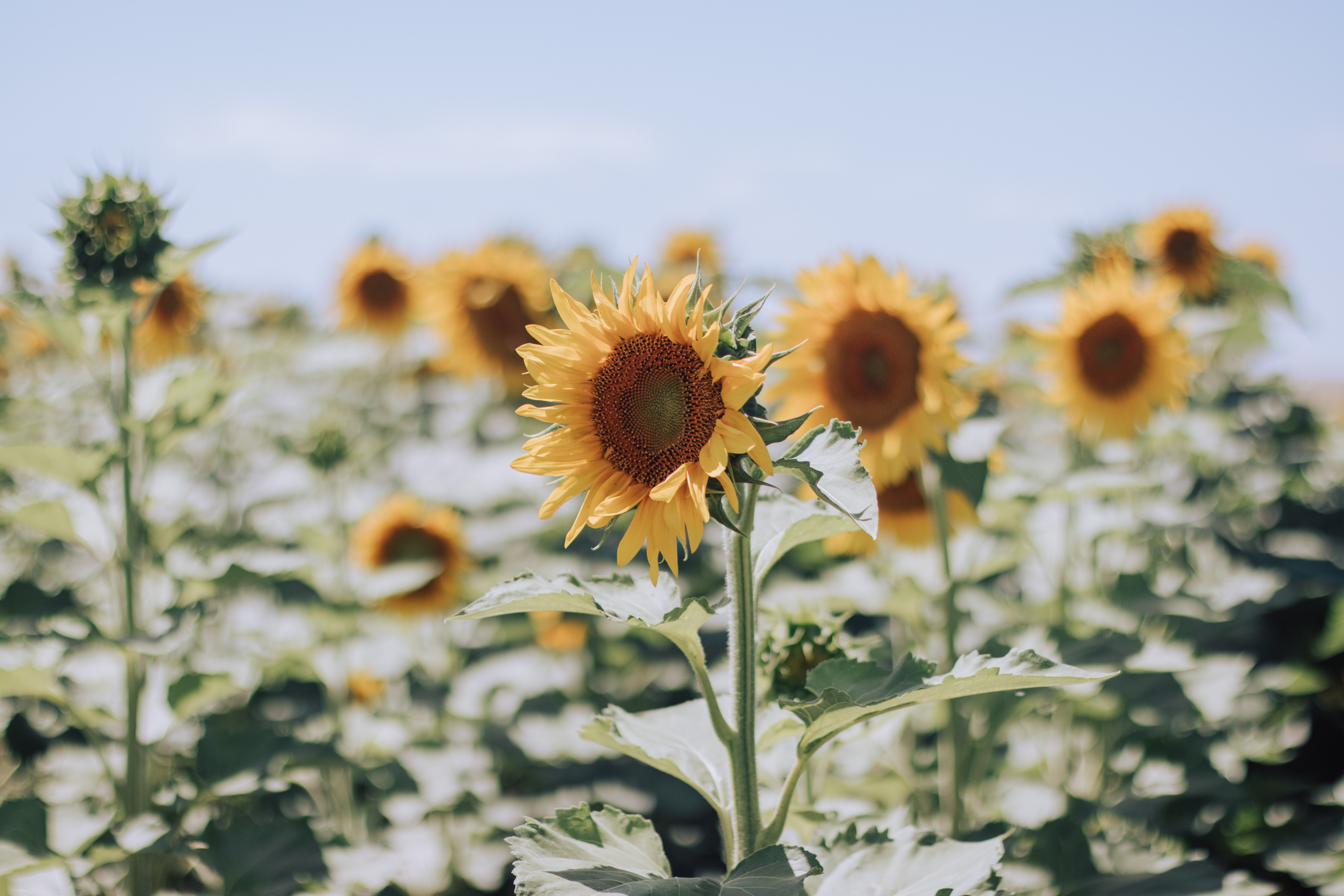 LOOK AT THESE SUNFLOWERS🤩
FRIENDS!!! This was the first time I've ever been to a sunflower field and boy was it BEAUTIFUL!
If you're in Colorado or near DIA you must come visit this field! There were thousands of them, it was the happiest day!
The field is off exit 24 – then you head East on East 56th Ave for about 8 miles. I'm not sure how long they're in bloom for but I know August is a good time to go each year!
Reach out if you have any questions and definitley tag me in your pics on instagram if you end up going! 🤩
Watch our vlog from the trip below!!!