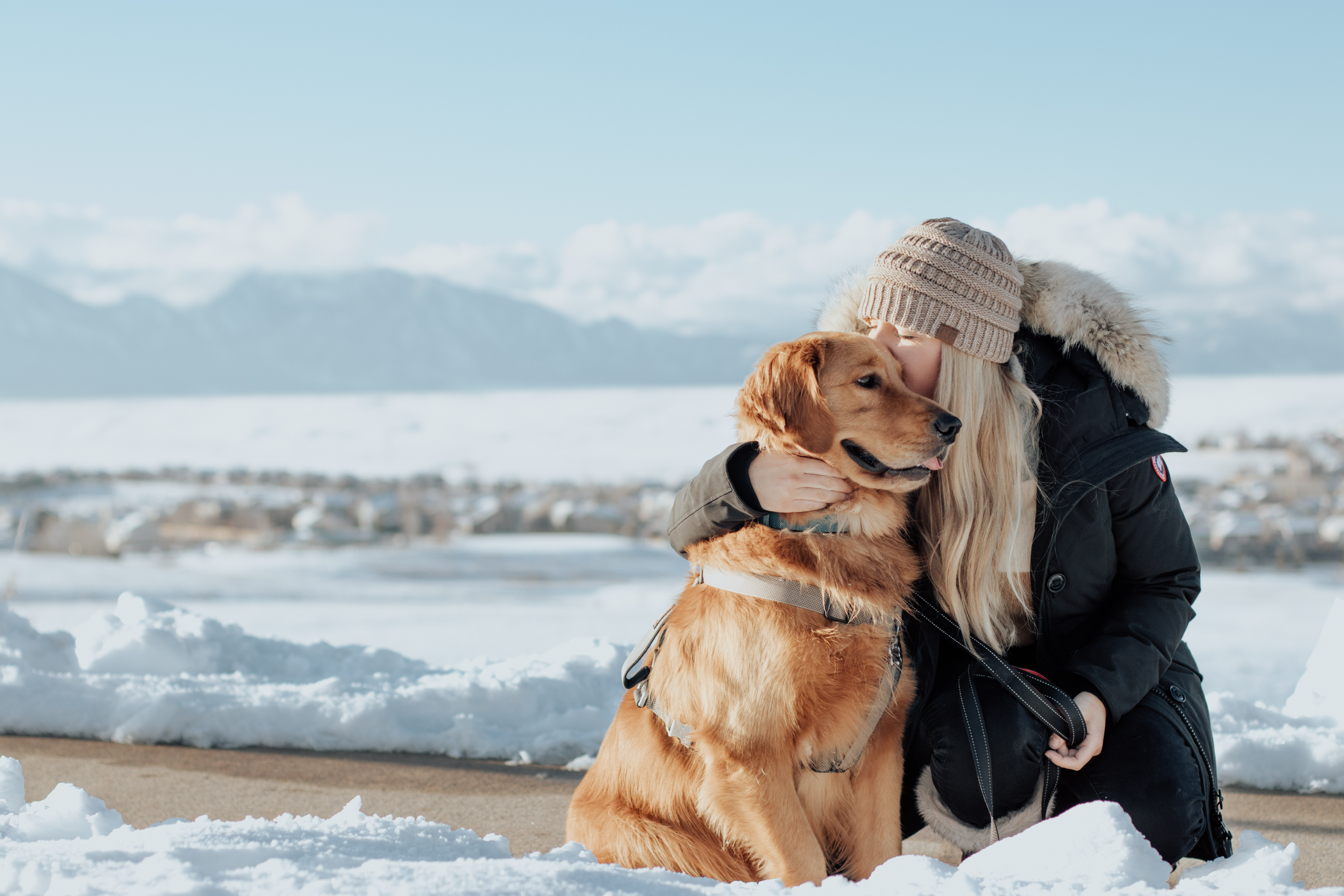 FAQs
---
How old are you?
25
Where are you from?
I was born & raised in Florida and currently live in Boulder, Colorado!
Where did you go to school?
The University of Florida!
How did you and Blake meet?
Blake and I met in college in 2014, it was love at first sight 😉
How old is Cooper?
Cooper, our Golden Retriever, is 4 yrs old!
Why did you start blogging?
I started blogging because I wanted a place to share fun tips and updates on my life. I feel like blogs are a great way to get a glimpse into someones lifestyle, as well as keep an online journal for memories to look back on!
What can I find on your blog?
You can find all sorts of topics like – hair tutorials, life updates, recipes, beauty, fashion, & travel tips!
Can I make post requests?
Yes! Just send me a message on the contact page!
---
For collaborations or inquiries visit my contact page or email olivia@livcolorful.com ☺️